Anime
My curated and cultured anime taste.
The Best
My Favorite Characters
.
Accelerator
My absolute favorite character, I have never been more excited about a character.
Saitama
I love this character; I crack up laughing in one punch.
KAKASHI HATAKE
If you think about it, Kakashi is the main character. He's been present for almost every pivotal event in Naruto.
Pain
What can I say? I'm a sucker for characters with a good philosophy.
MISAKA MIKOTO
Electric waifu, nuff said.
KILLUA ZOLDYCK
Killua has the perfect journey of discovering your self-worth.
JOSUKE HIGASHIKATA
A hidden temper and a heart made of gold. If I had to be any anime character, it would be Josuke.
MERUEM
Only followed what he was born to do. Meruem went beyond the anime standards of a villain.
TOGA HIMIKO
I love her design and the role she plays. However, I wish she did more.
GON FREECSS
I can write a complete novel about this character! Gon is the complete opposite of what you would expect.
The Worst
Bad Characters
.

🤮
OBITO UCHIHA
Obito overall is a terrible, hypocritical, and ridiculous character.
SASUKE UCHIHA
Sasuke's motivations are not concrete or logical, so he comes across as inconsistent and winey.
IZUKU MIDORIYA
Midoriya has remained stagnant for over four seasons. Mirio did not help his case, as he was a better Midoriya than Midoriya.
KIRITO
I cannot think of one character trait for him. He's plain only known for looking cool and getting girls, I guess. BLEH! 🤮
ASH KETCHUM
Why are you still here, isn't this dude in his 40s?
Top Rated Anime
My Anime Recommendation List
.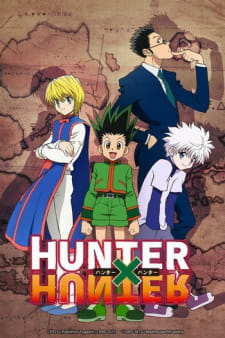 HxH is a great anime that subverts the shōnen formula. The main character Gon feels like a deconstruction of a shōnen protagonist, and all the characters (even side ones) all feel alive.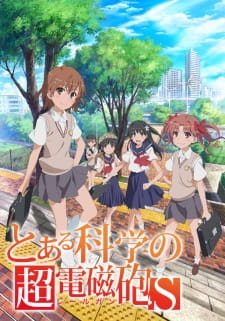 Toaru Kagaku no Railgun S
2
The perfectly crafted sisters' arcs pulled on my heartstrings. You can complain about the slow pacing, but I was satisfied with the payoff. Unfortunately, the anime falls off at the last filler arc but didn't ruin my experience.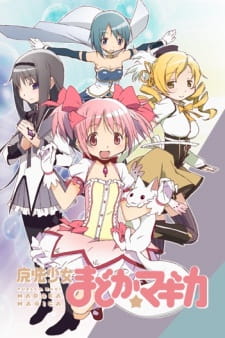 Mahou Shoujo Madoka★Magica
3
Takes your expectations and flips them on their head. Challenges the concept of doing what's right for you vs. everyone.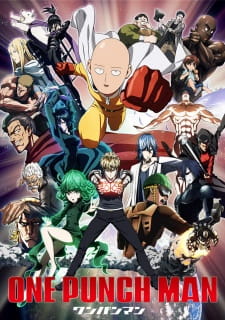 One punch man taught me that with great power comes great boredom. It is a hilarious parody that unexpectedly played with some complex ideas.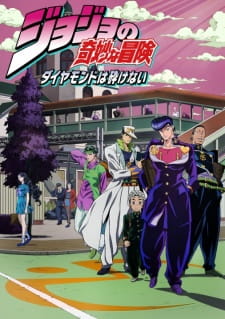 JoJo no Kimyou na Bouken Part 4: Diamond wa Kudakenai
5
Refined everything that made JoJo great. The characters and fights were extraordinary. Some episodes didn't have plot importance, but it was great to see characters act like regular people.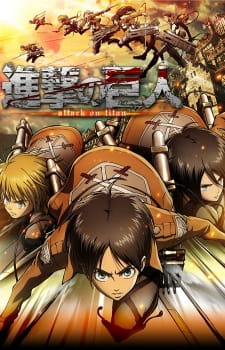 It gave the impression of a seinen converted to a shōnen. The soundtrack is amazing with a decent plot with tons of foreshadowing.
My Watchlist
My Future Watches
.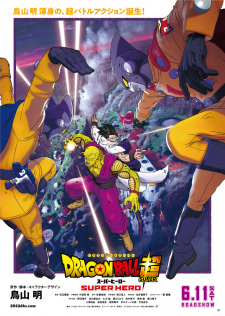 Dragon Ball Super: Super Hero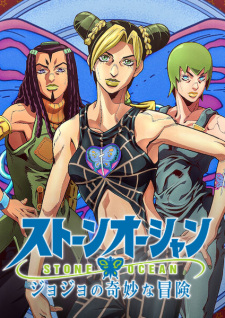 JoJo no Kimyou na Bouken Part 6: Stone Ocean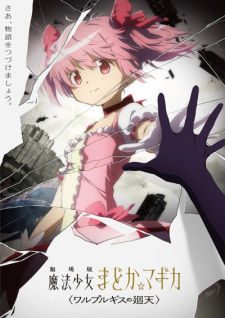 Mahou Shoujo Madoka★Magica Movie 4: Walpurgis no Kaiten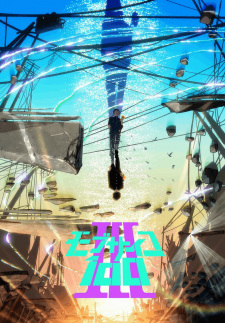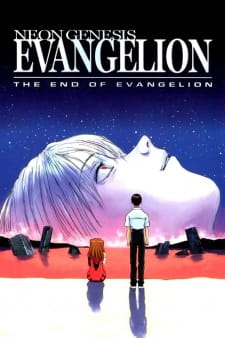 Neon Genesis Evangelion: The End of Evangelion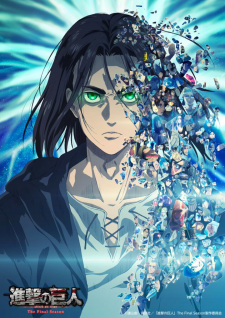 Shingeki no Kyojin: The Final Season Part 2
Top Loved Manga
My Favorite Manga
.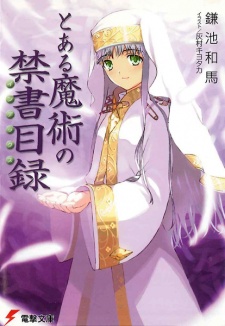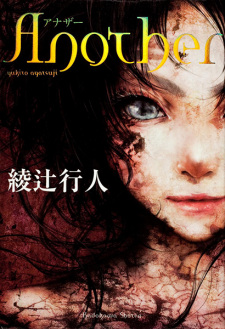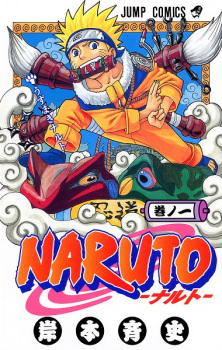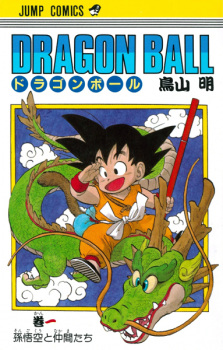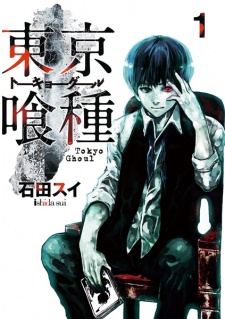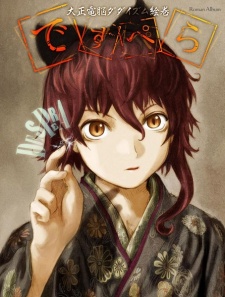 Roman Album: Taishou Dennou Dadaism Emaki - Despera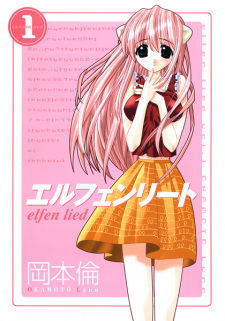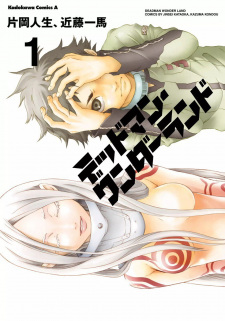 Got a comment
Leave Suggestions or Arguments Below
.